About this real ale
You won't believe your tastebuds!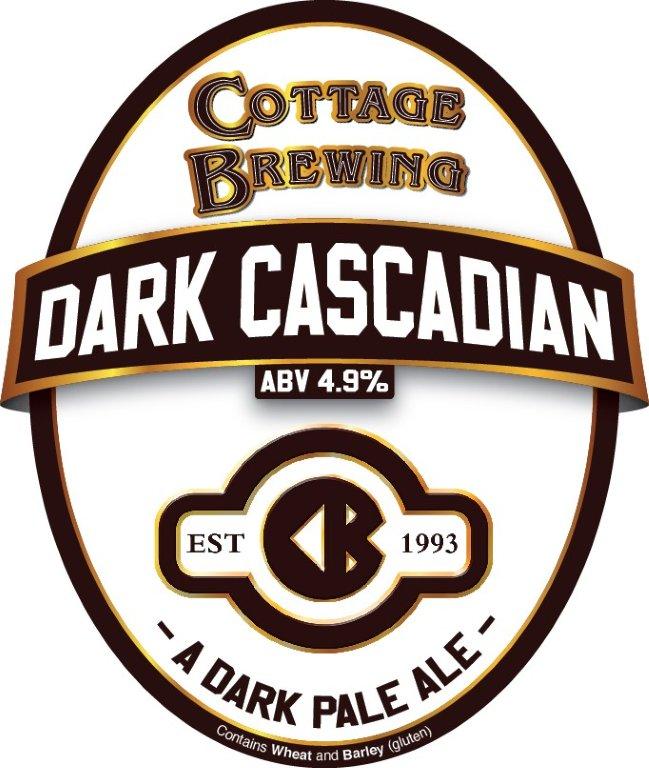 Dark Cascadian - A Dark Pale Ale!
Tasting Notes
Dark Cascadian is a black Pale Ale, hopped with Cascade and brewed with a specialist German black malt, to give a floral and coffee nose. The flavour is citrus and tangerine, with a wonderful smooth finish.
More Information